The Abaad Center allows young researchers to write about Yemeni issues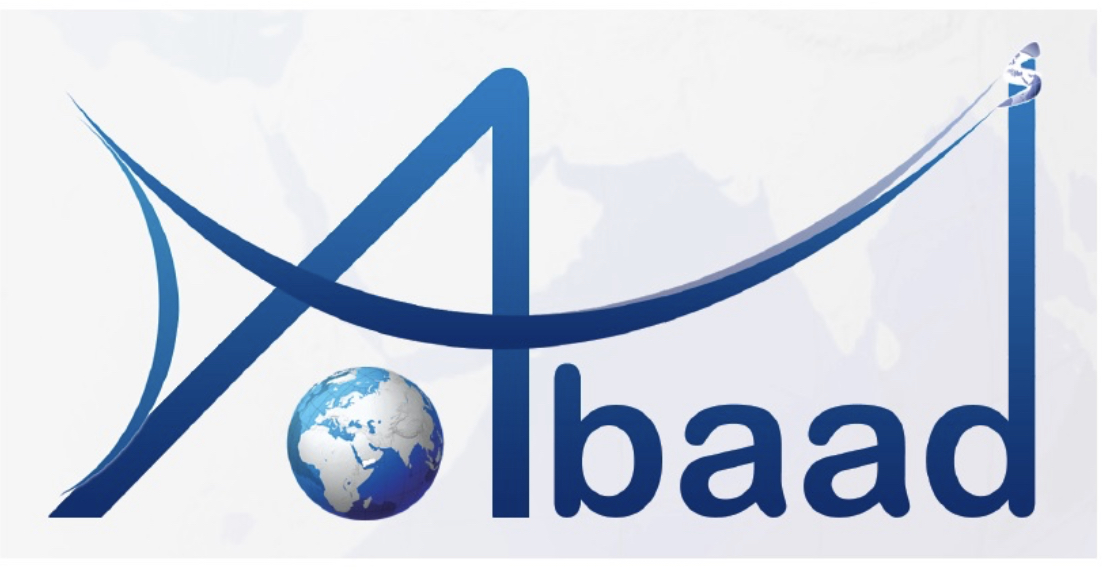 The Abaad Center for Studies welcomes researchers and jurnalists who desire to publish studies or researches on Yemeni issues, or regional and international issues related to Yemen in Arabic or English on the Center's website starting in July 2019. The priority will be given to Yemeni young researchers and students and graduates of political and human studies, as well as foreign specialist academicians and researchers who are interested in Yemen. The studies and researches will include:
A) The political analysis of current issues
B) Researching studies
C) Summaries of academic researches and Summaries of book readings
D) Opinion measurement
E) Rports and Investigations
publishing standards
A) Political analysis:
1- The issue that is dealt with should be the subject of the public opinion or the decision-maker, and it needs an analysis.
2. The issue should be dealt with in an objective professional manner, away from bias with no absence of the writer's own ideas and opinions but should be reinforced by information or evidence.
3. Include a historical aspect of the issue, address its current situation and provide a vision for the future.
4- The analytical article should not exceed 1000 words with a main title, sub-headings and illustrative paragraphs.
5. References and information resources should be mentioned.
6 - A biography with a personal picture of the writer, including the triple name with the surname, is required, with the fame name (if any).
7. To sign the copyright contract with the Center.
8 - Sending to the official emails at [email protected] or [email protected]
B) Conditions of research studies:
1- The case dealt with by the researcher should be of importance to Yemen.
2. The study or research should be objective and professional, away from the bias and if there is an opinion it should be reinforced by objective evidence or information by following the research methodology.
3. An executive summary, between 200 and 300 words, with a main title, sub-headings and descriptive paragraphs should be included.
4. To include a description of the research methodology; the analysis, findings and conclusions can be included.
5 – To include an explanation of the historical and current situation of the case, visions and future scenarios, and to include recommendations to the decision-maker.
6. Not to exceed 5000 words
7. References and information sources should be included.
8 - Send a biography with a picture of the author including the name, surname, and the fame name (if any).
9. To sign the copyright contract with the Center.
10. To send to emails of the Center: [email protected] or [email protected]
C) Summaries of academic researches-and Summaries of book findings
send to official email: [email protected] or [email protected]
D) -Opinion measurement
E
) Rports and Investigations