Abaad condemns cyber attack aganist its virtual seminar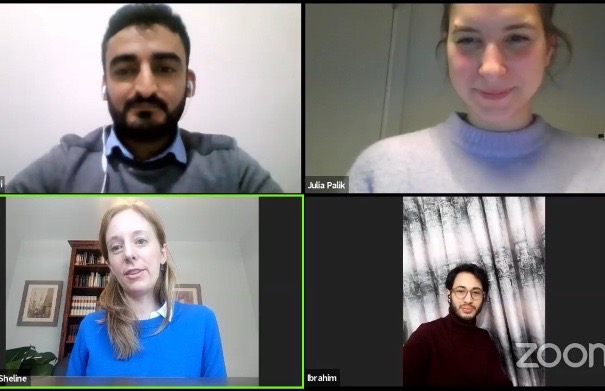 The Abaad Strategic Forum for the Yemeni case has today witnessed a malicious cyber attack during its virtual seminar on "The New Road Map for Peace in Yemen".
The incident was intended to sabotage Abaad's efforts to inform the world of what really is happening in Yemen.
As the forum apologizes to the panelists and other viewers for any inconvenient moments experienced during the attack, it assures that this incident will not stop Abaad from continuing its mission to convey the views and thoughts of foreign and Yemeni researchers on important issues in Yemen.
Video of the cyber attack can be found in this link: